Assignment:
Perform a full case study, from user interviews to UI design, for a subject I'm passionate about: biking and better transportation
.
For a link to the working prototype or other questions, please
contact me
.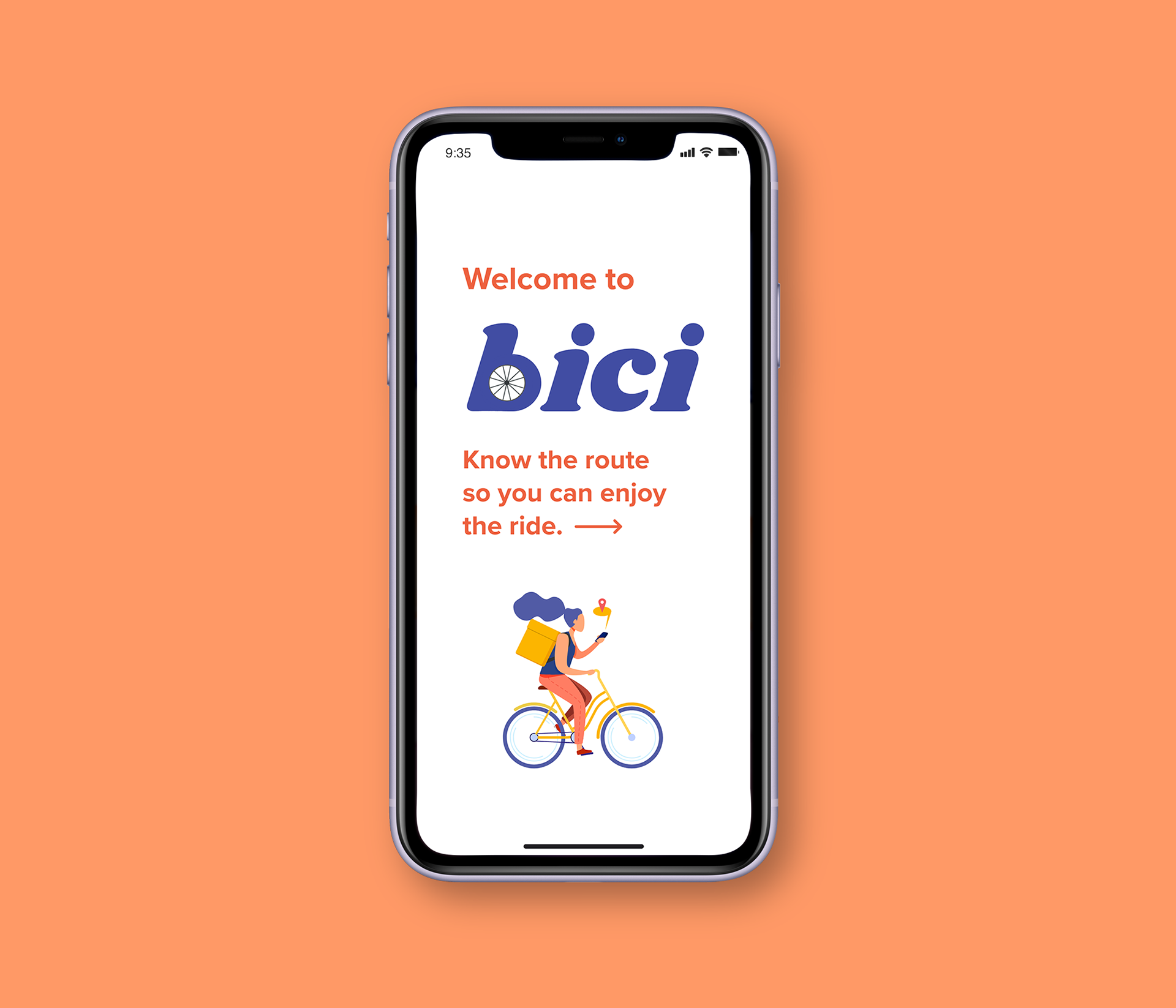 Well, first off, bikes are cool. But they're also:
— g
ood for the environment
— g
ood for you
— a
nd cheap! (compared to car ownership)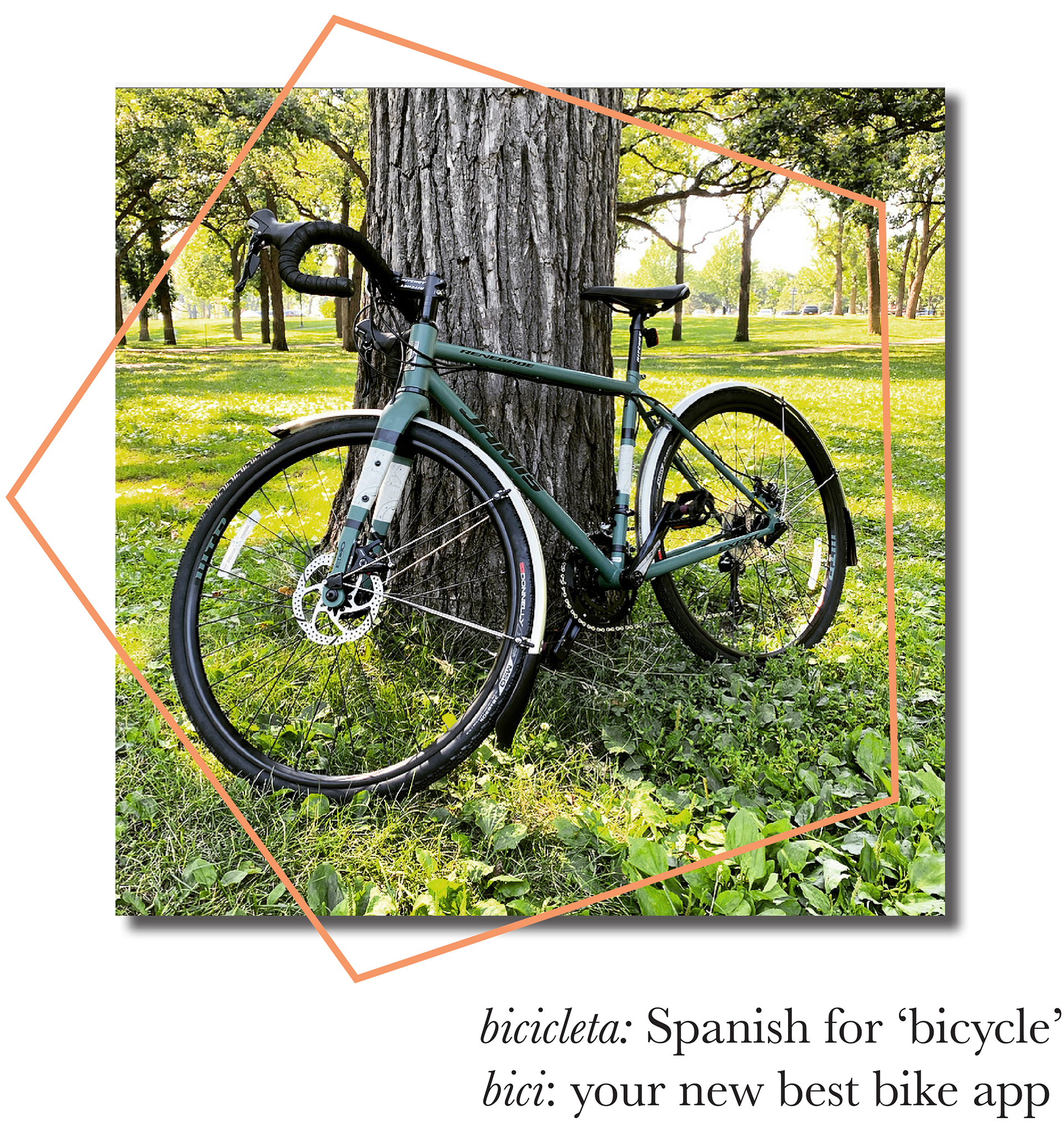 So if they're so great, why aren't more people riding them?
— biking can feel unsafe, which doesn't lead to the best incentive to go for a ride

— and if there is a way to make bikes safer, people who already are enthusiasts will feel bike even more

User interviews
revealed some interesting findings. Bikers, by and large: 
— are big planners; biking takes preparation
— prefer to bike unless weather or time prevents them
— are super aware of their surroundings and take notice when something screws with their routes
*
Thank you
Alex, Evan, Cole, Anna, and Linda.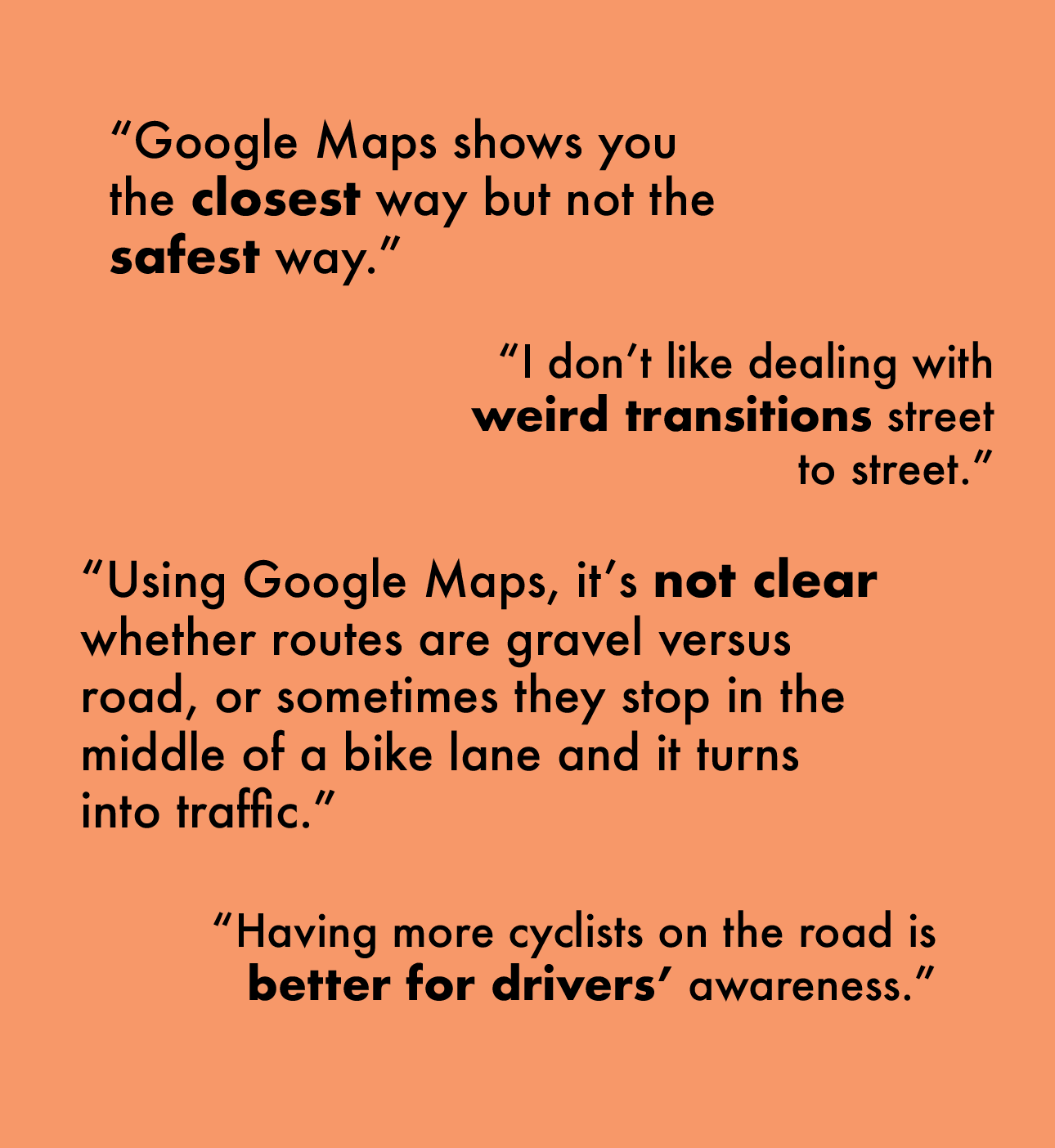 This led to a
change in my hypothesis
. It became:
— biking can be made safer with accurate routes that avoid biking-specific safety issues
— hopefully, feeling safer will lead to increased bicycle use

Competitive analysis
was performed and
a persona
created based on interviews and findings.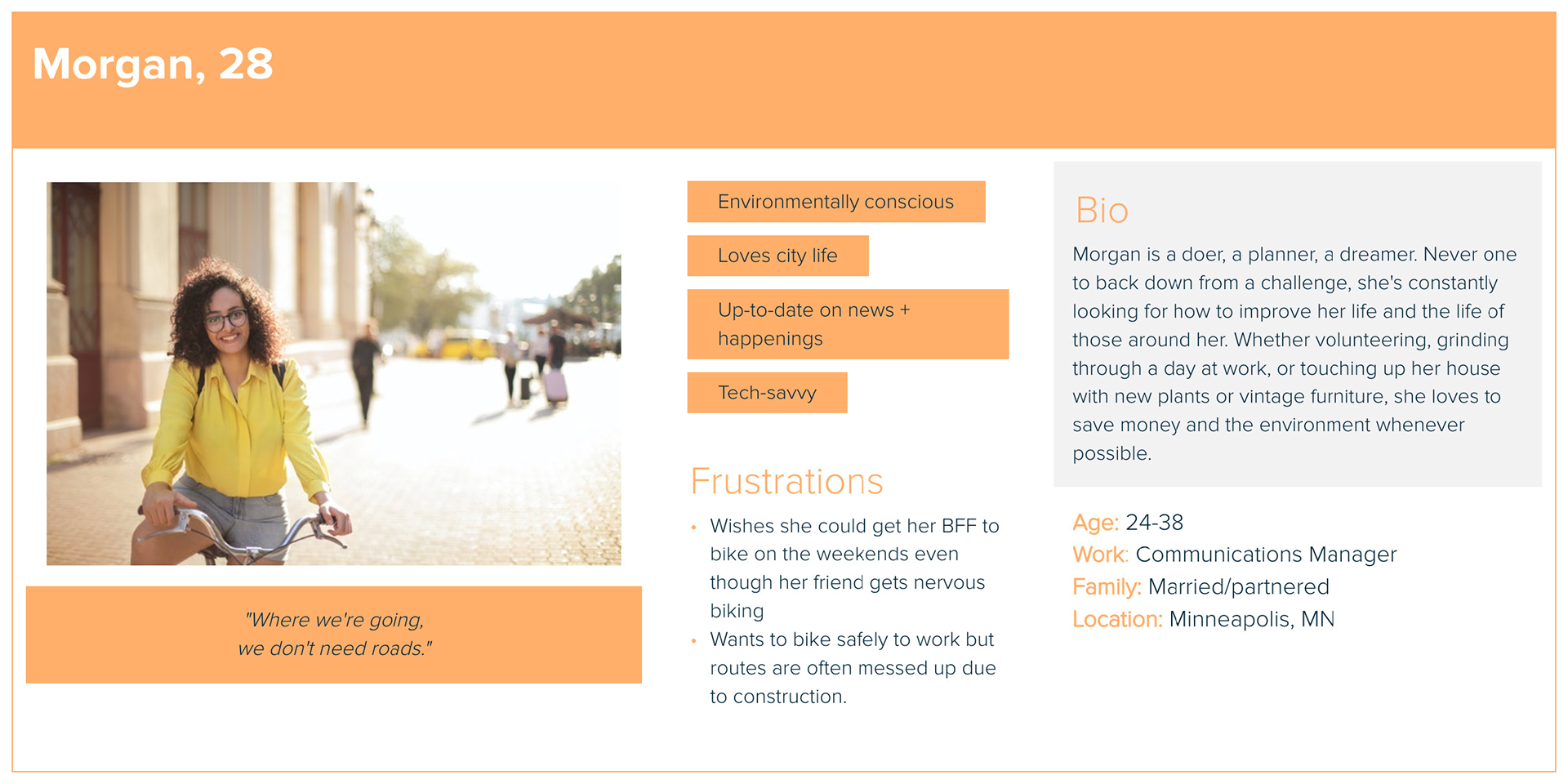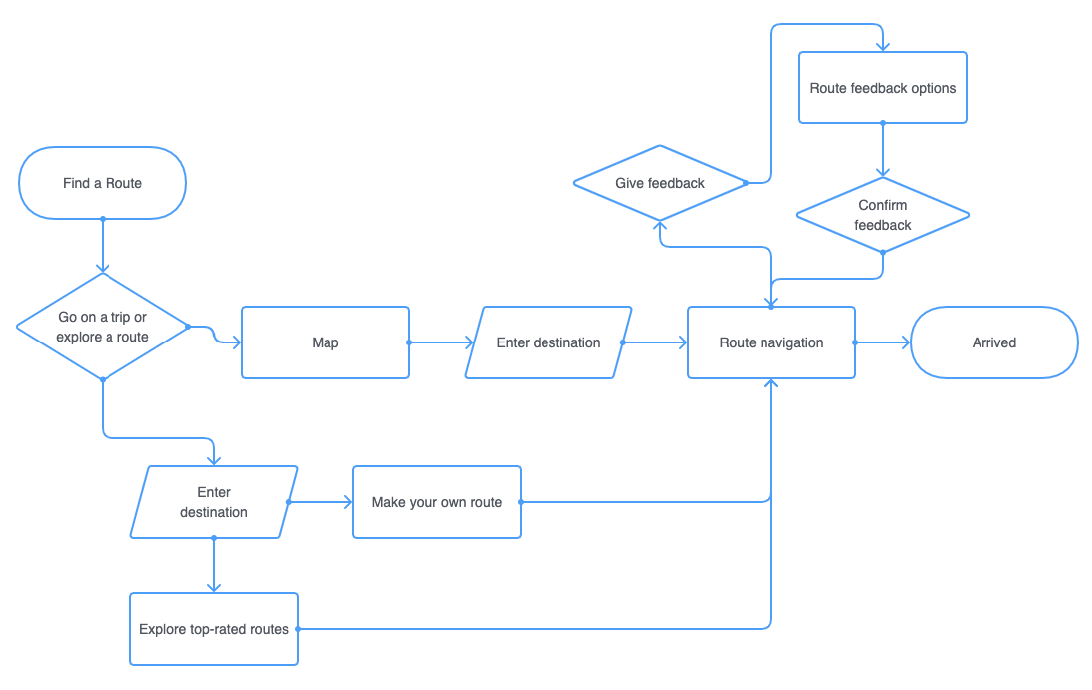 The must-haves
were few, but important:
— map — navigation to/from destination
— user can give route feedback (ease of use as well as safety)
— route stats/route diary
— simple health stats
Initial wireframes
were changed following usability testing because:
— overall flow made sense
but
— my nav bar needed text to help make sense of the icons
and
— some of those icons were misleading
Solution:
small tweaks to flow and improvements to icons and content strategy.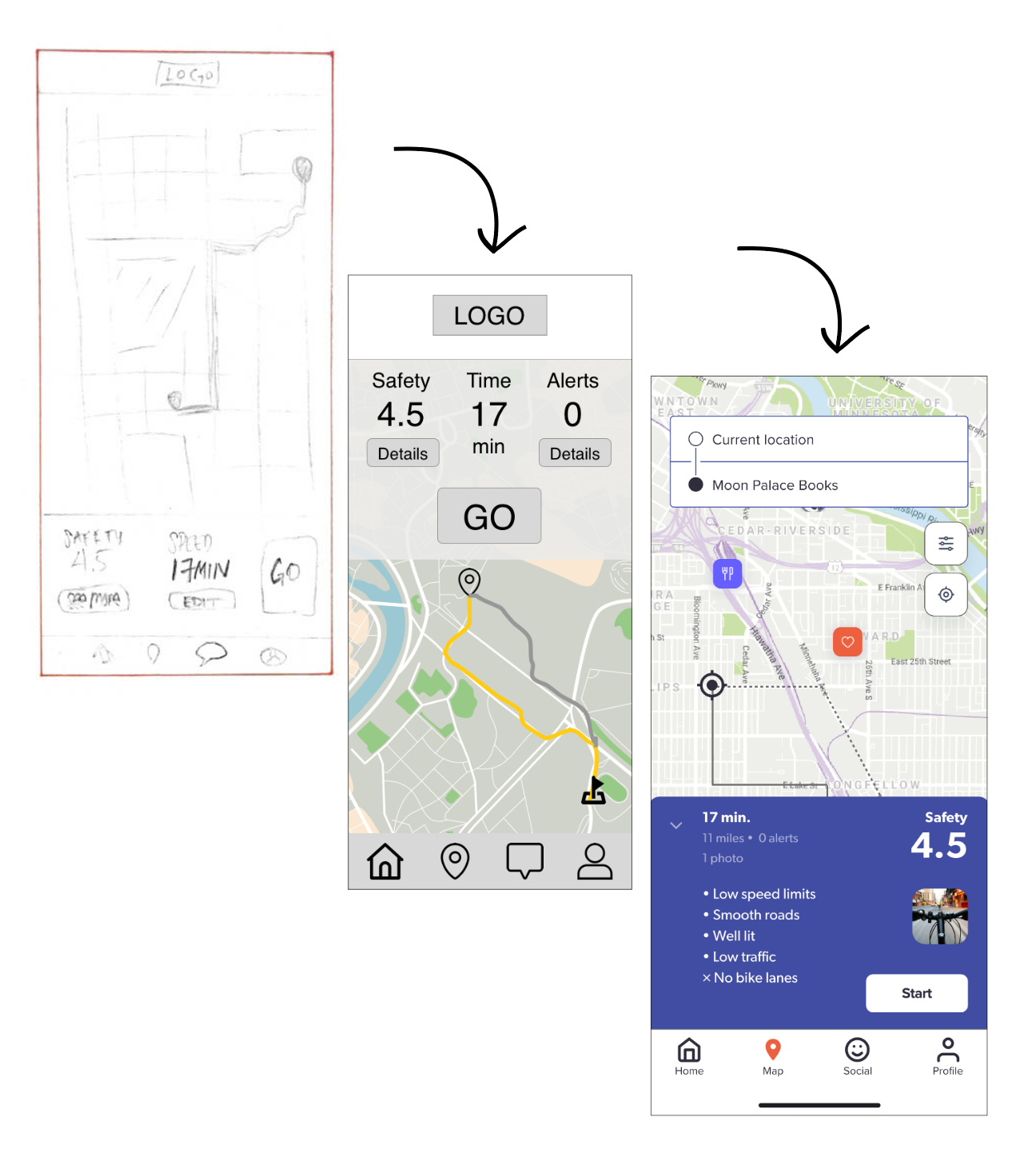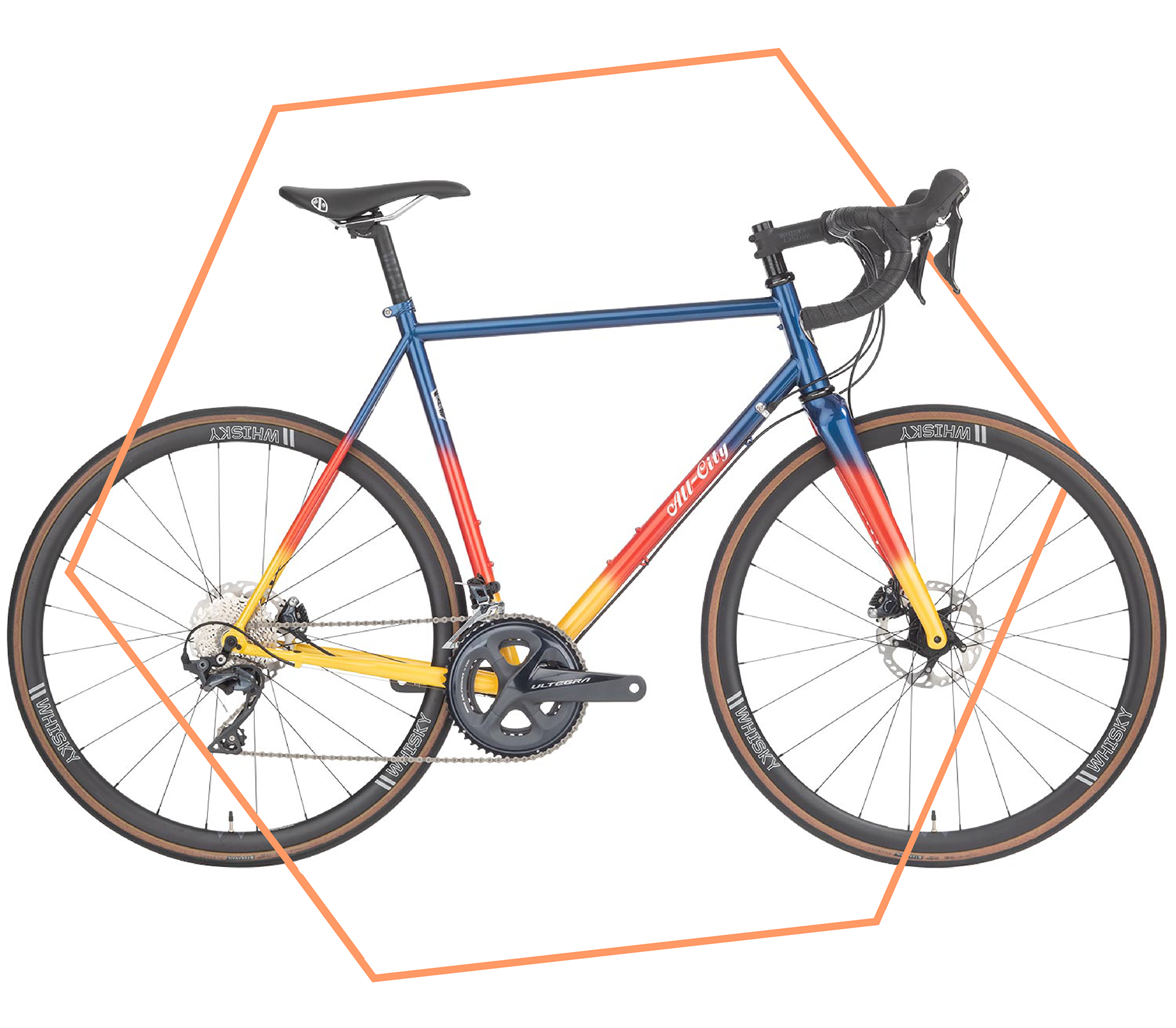 Inspired by the
hometown heroes at All-City
, the app 
color palette and typography is retro with a fun twist—just like biking.
Colors were chosen to maximize accessibility and legibility, while
UI elements
promote ease of use and few distractions so users can keep focus where it matters: on the road and enjoying the ride.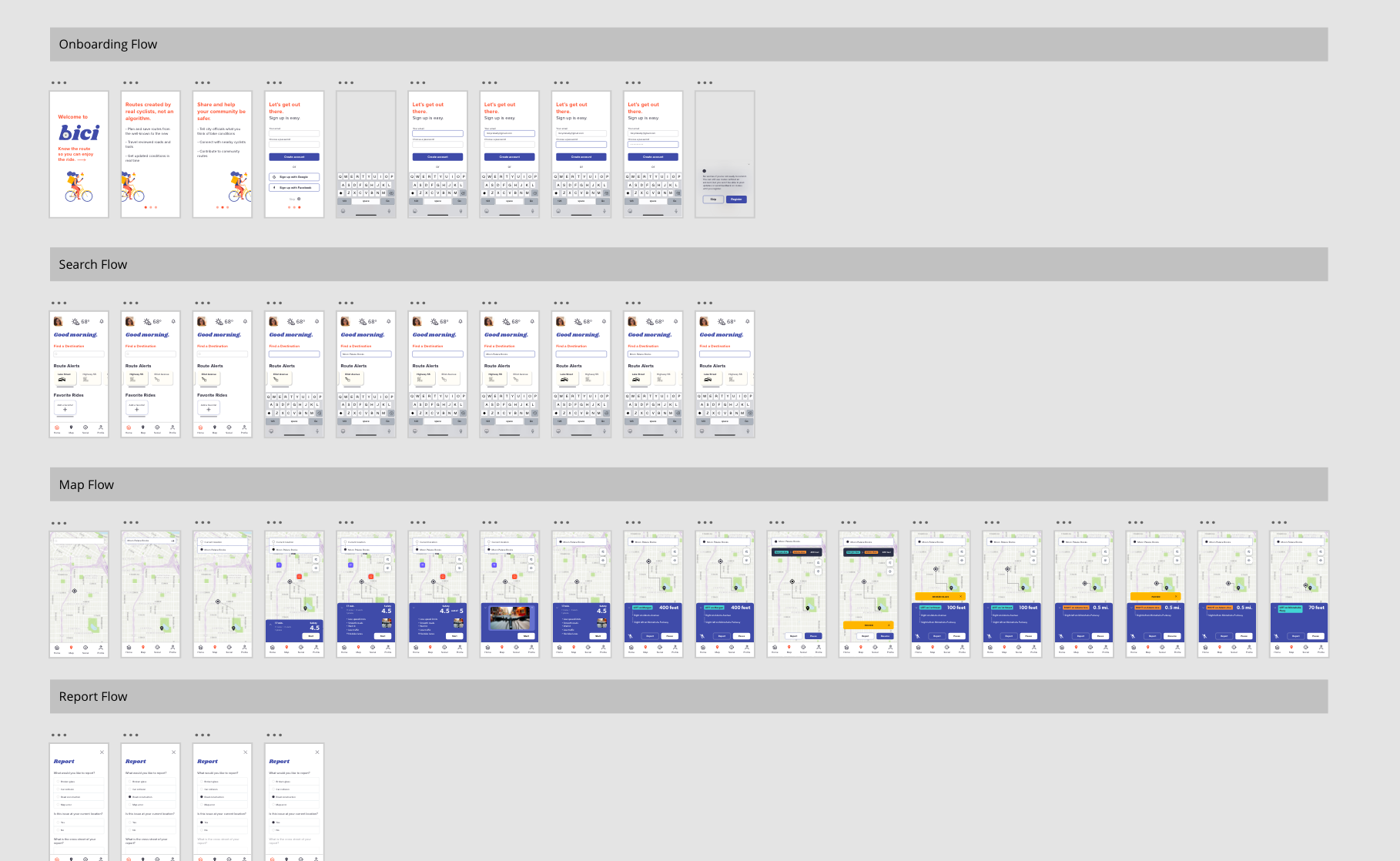 The work is never done, and neither is the ride. 
Planned improvements include:
— more safety categories to choose from
— incentive for users to share feedback
— road previews with users who enable recording while they ride
— route filters for safety preferences, type of ride (commute, fun), time, and distance
— city officials feedback: email your reps directly if something is seriously unsafe or you have ideas for new bike paths