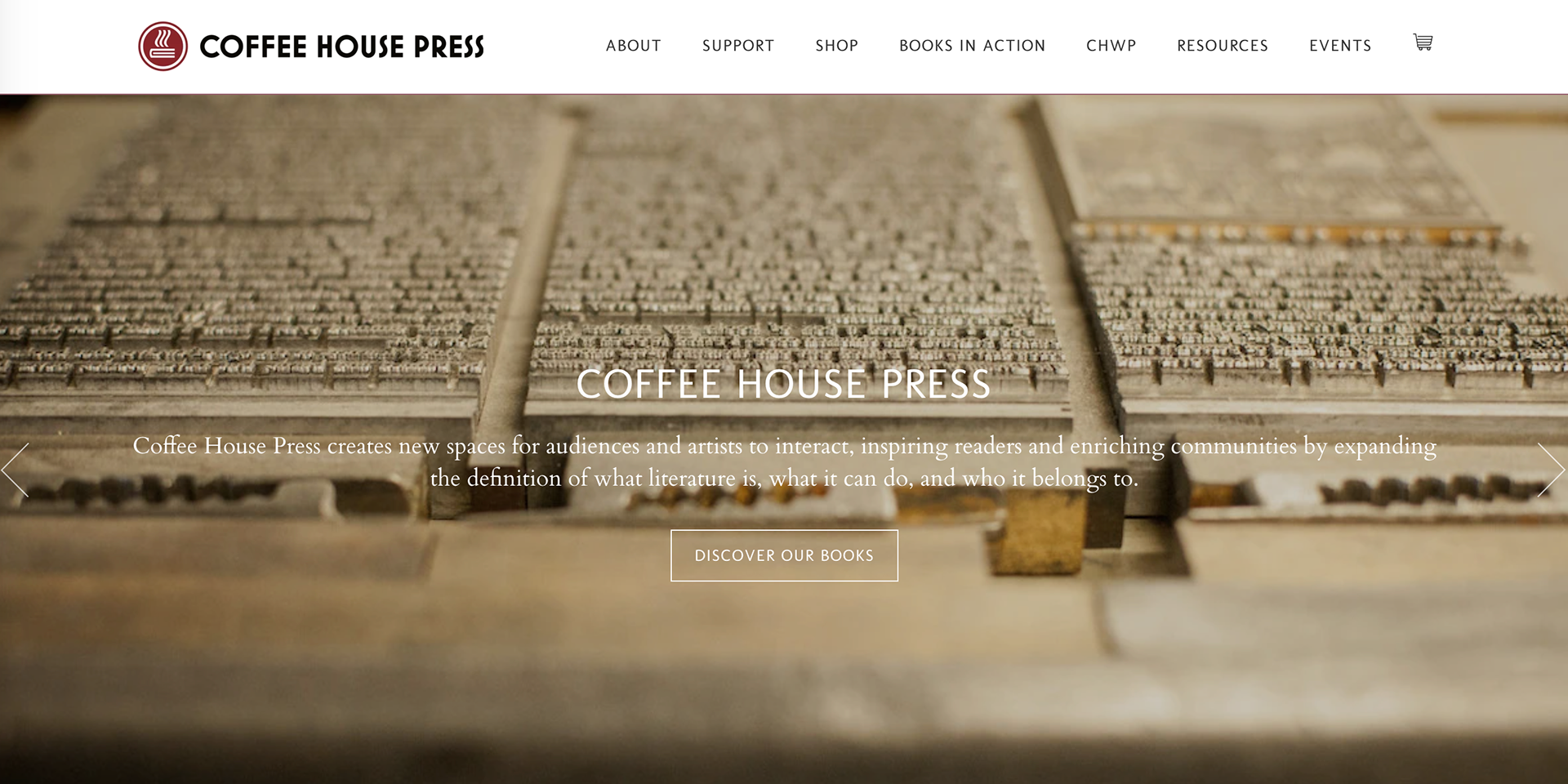 Assignment: Create a functional, modern ecommerce website for a small but internationally renowned independent publisher.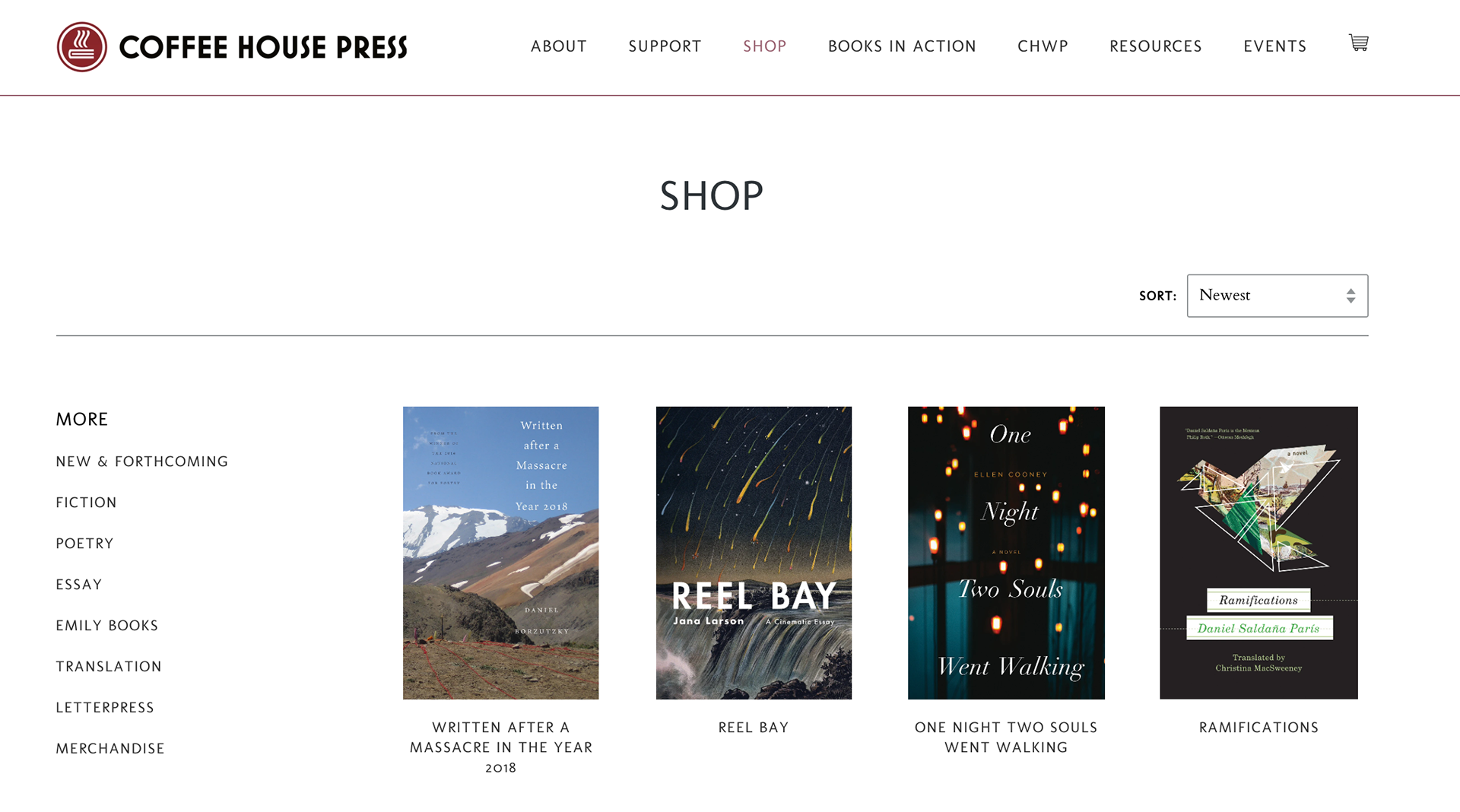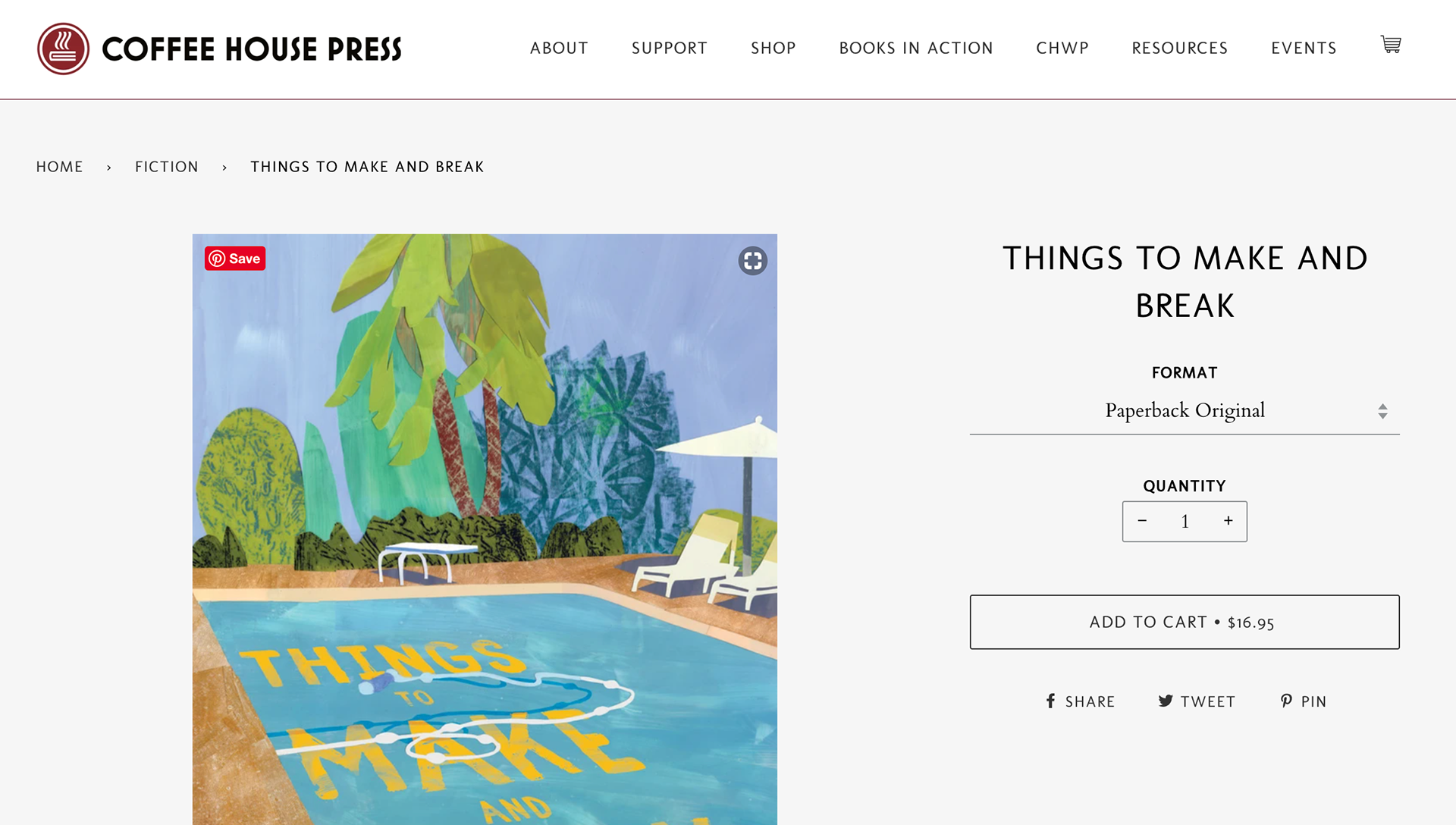 Challenge: In addition to being functional and sales-driven platform, users from readers to media must be able to find and engage with relevant content.
Solution: Intentional and descriptive UX writing that leads users to the right page the first time.