Assignment:
Create a functional, modern ecommerce website for a small but internationally renowned independent publisher.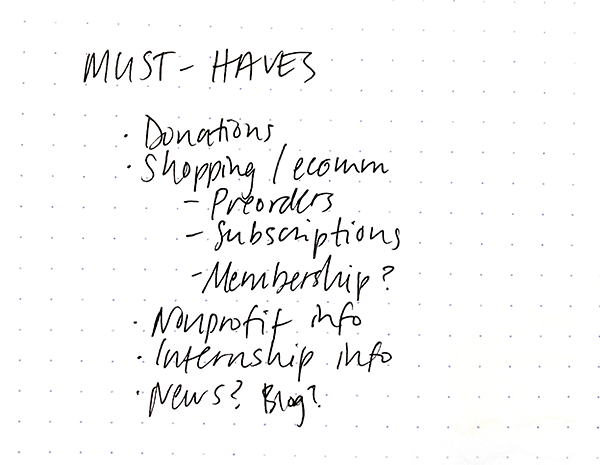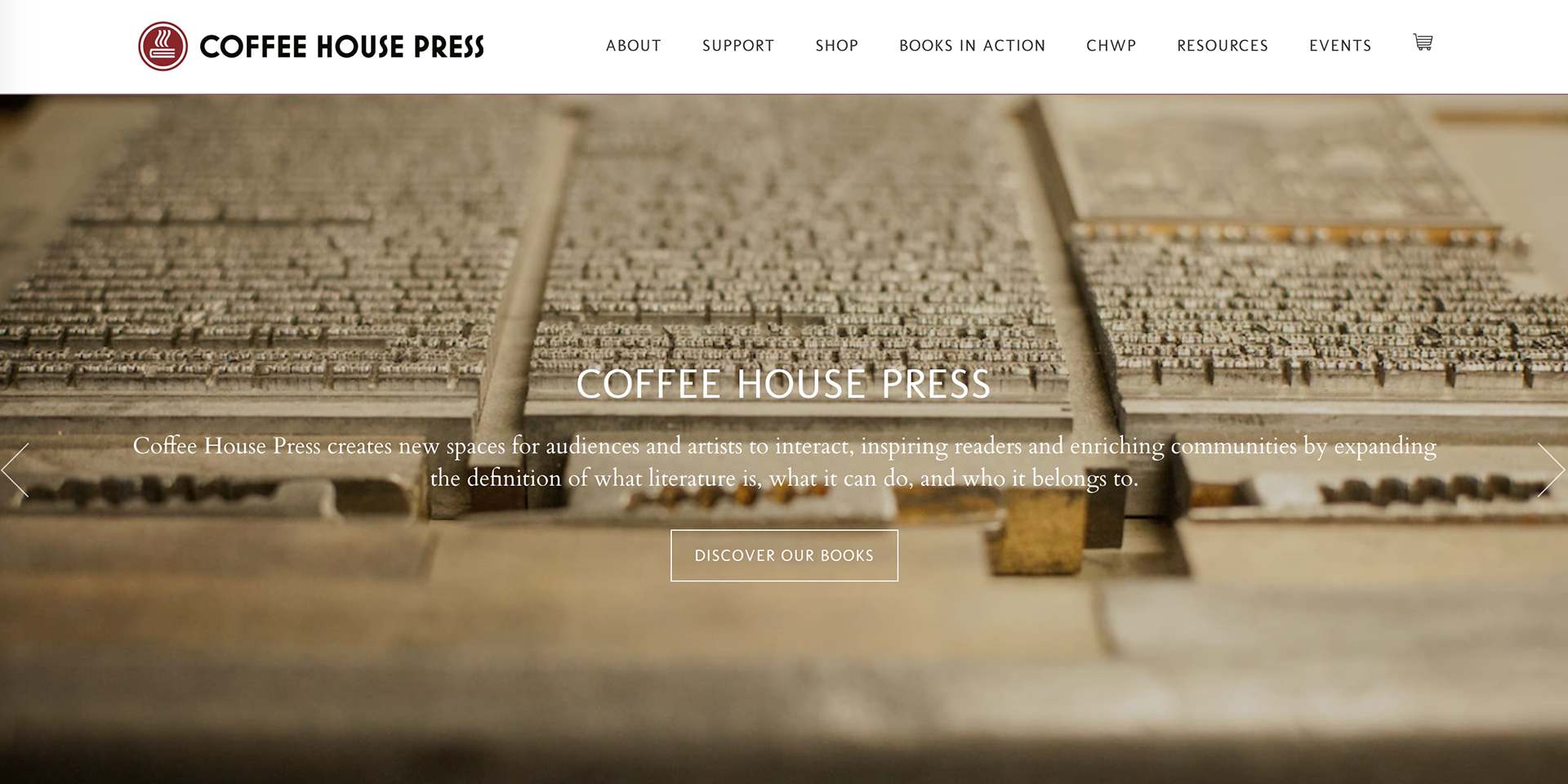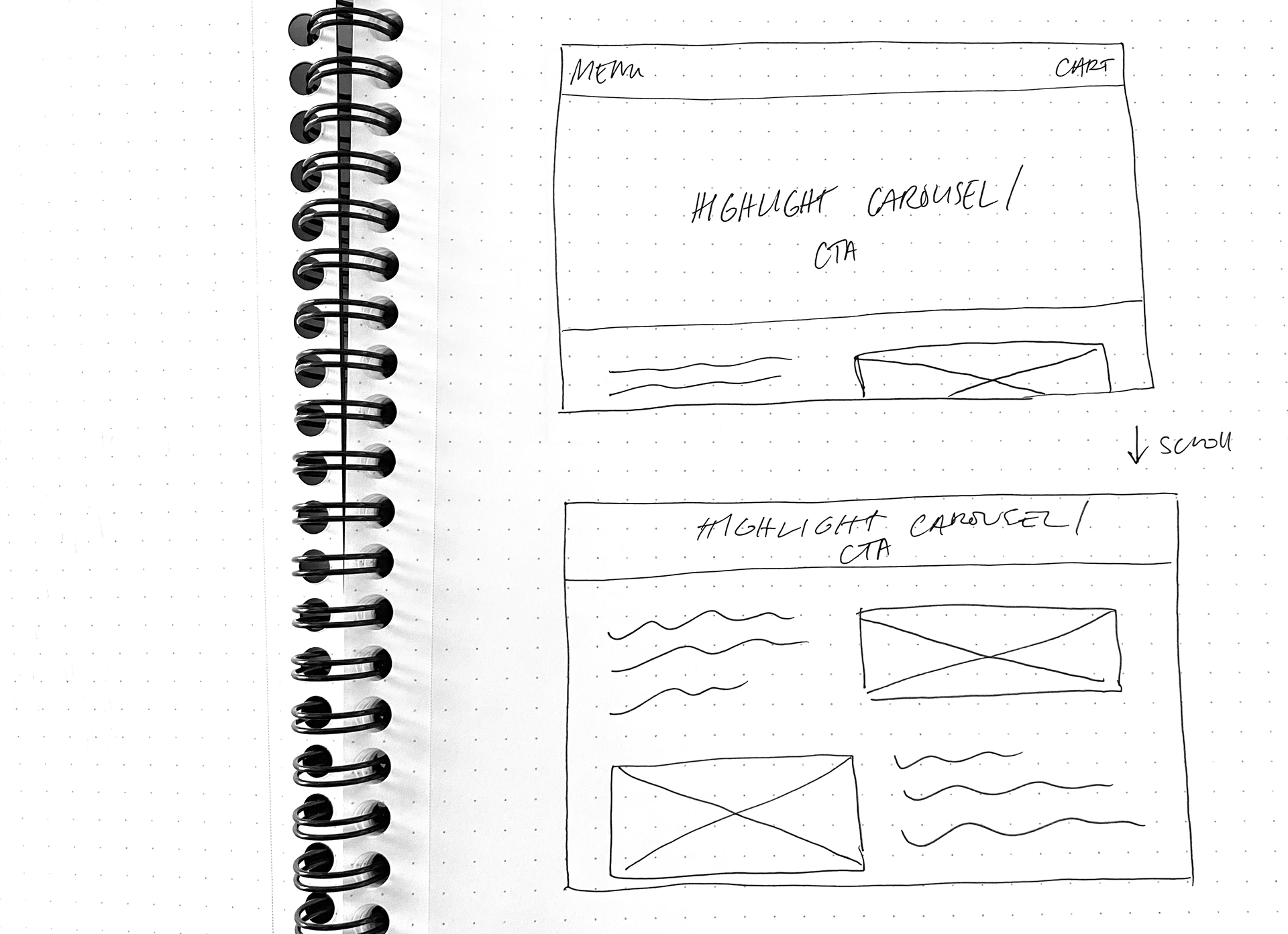 Using site analytics and customer surveys, focus was placed on ecommerce as the central experience for users of the site. 
Flows and pages became shopper-centric rather than featuring in content like news and publisher updates. Although these were still available through navigation, CTAs highlighted preorders, buy-now options, and sales.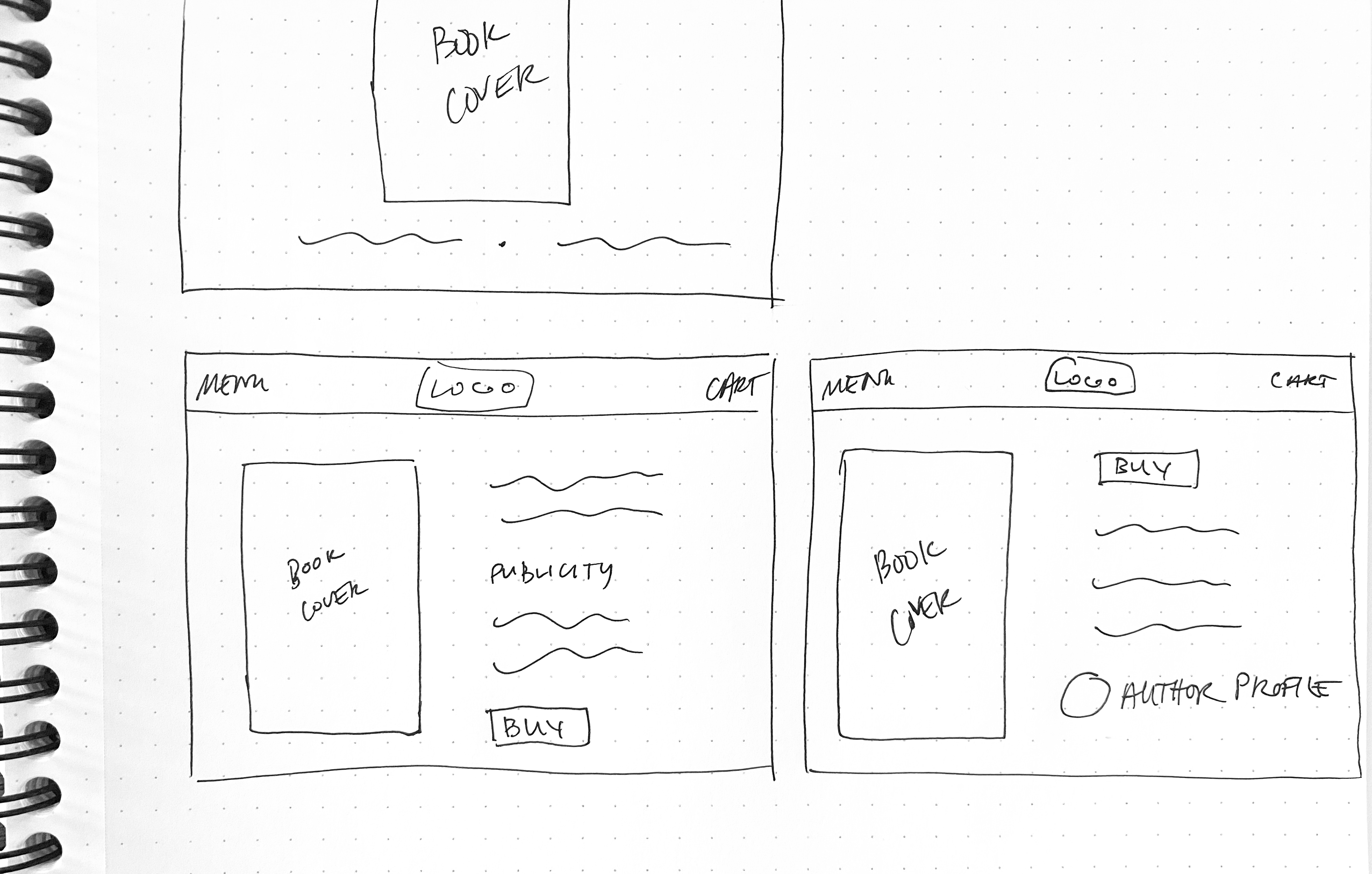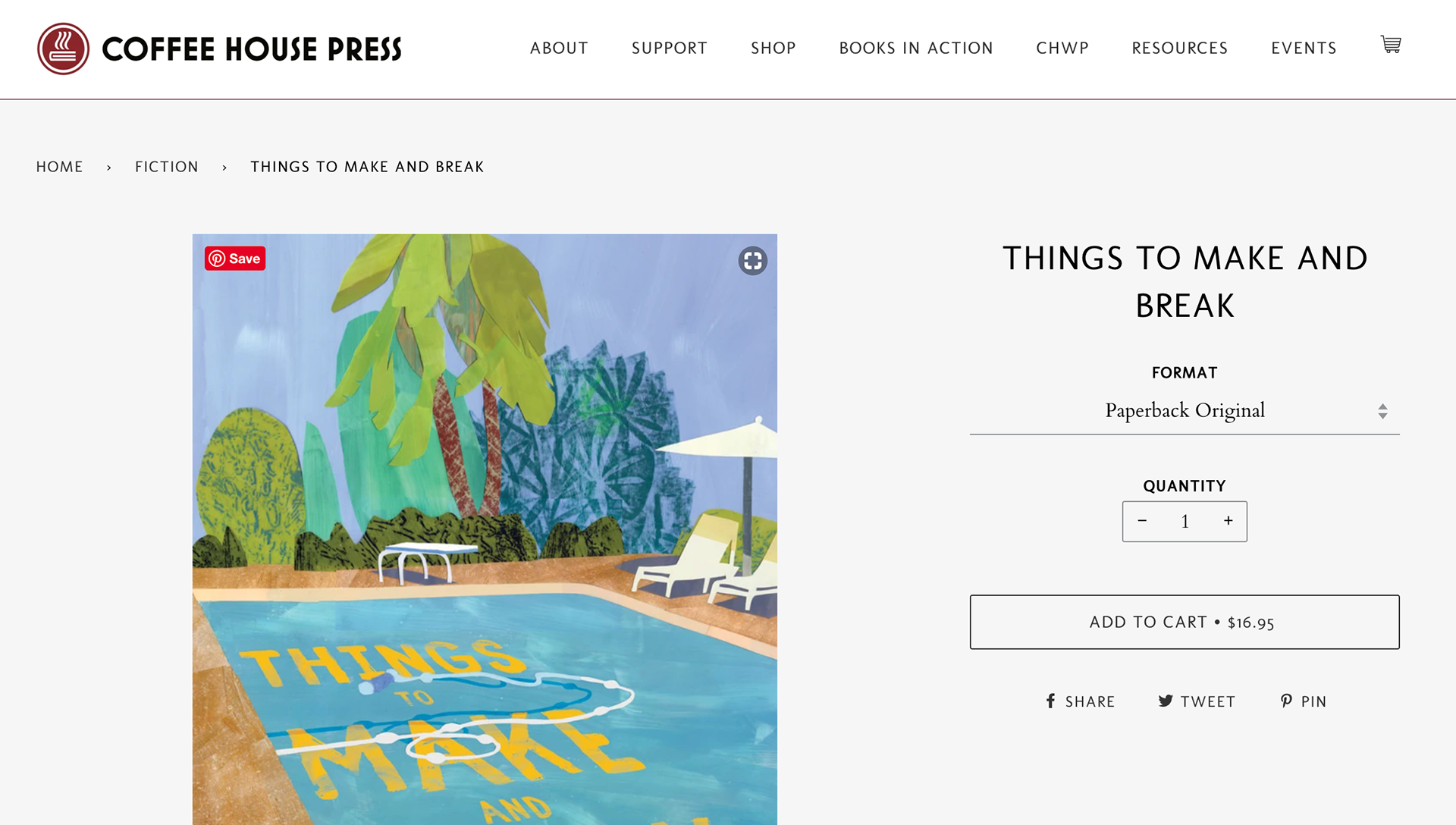 In addition to being functional and sales-driven platform, users from readers to media must be able to find and engage with relevant content.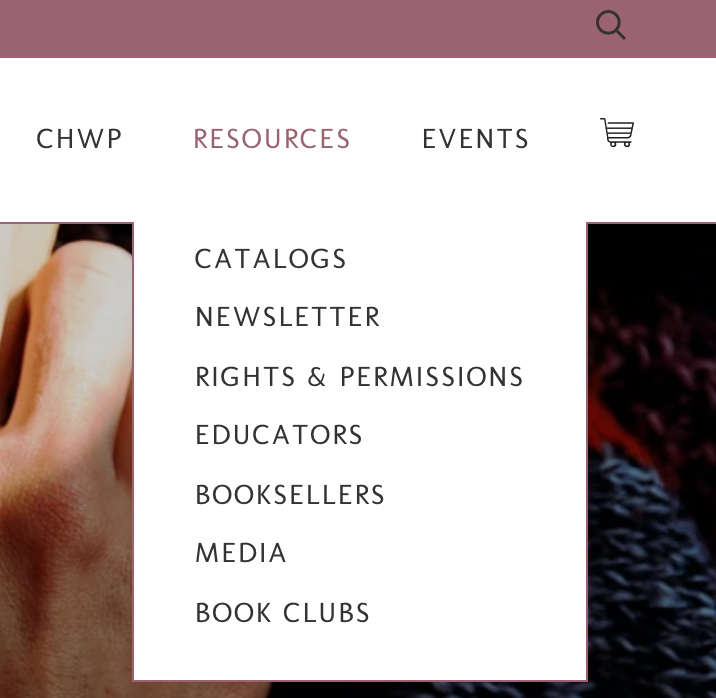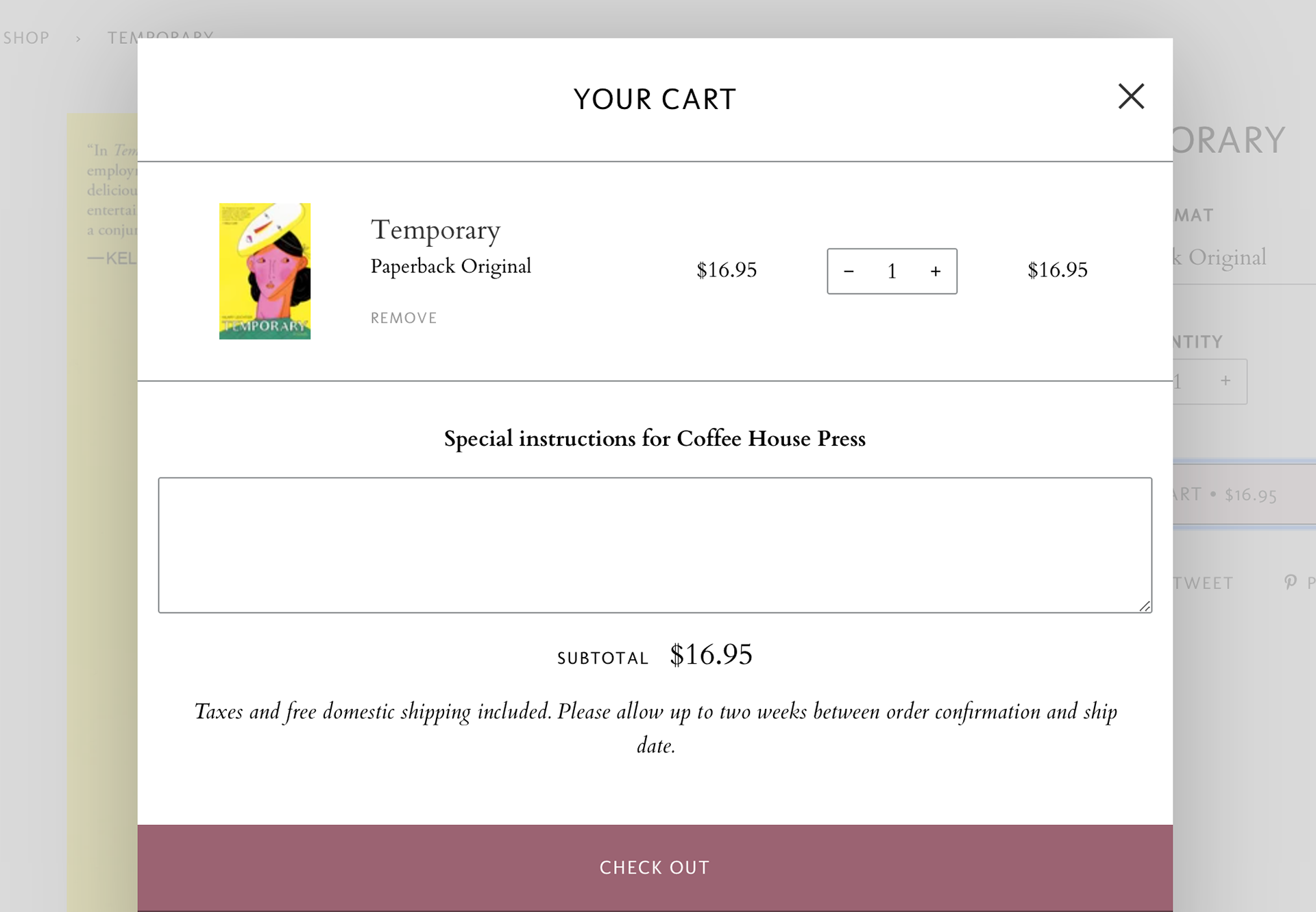 Results:
186% increase in website sales within the first year of the website launching, decreased bounce rate, and positive comments by users across platforms.